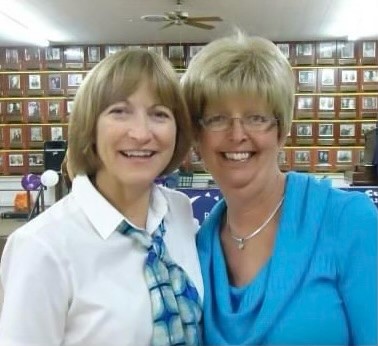 Wake Up and Lace Up founders: Cindy Reid & Rosa Neese
Wake Up and Lace Up was formed in 2011 by Cindy Reid and Rosa Neese. Both had cancer diagnosis and required specialty treatment, which meant travel. They understood the difficulties for other people in this situation.
Wake Up and Lace Up is a non-profit organization which was created to help those in our region deal with expenses resulting from cancer treatment or treatment for other serious medical conditions. Even with health insurance, the expenses of travel – which we all bear due to the distances we face to seek proper medical care – the deductible, the medications, and the loss of work create a significant hardship which is detrimental to the healing process of the patient and their families.
The advantage of Wake Up and Lace Up is that it is supported by the people in our region for the people in our region. Funds stay local. Wake Up and Lace Up strives to impact those who are in need and help our neighbors with their unexpected expenses.
WULU Board Members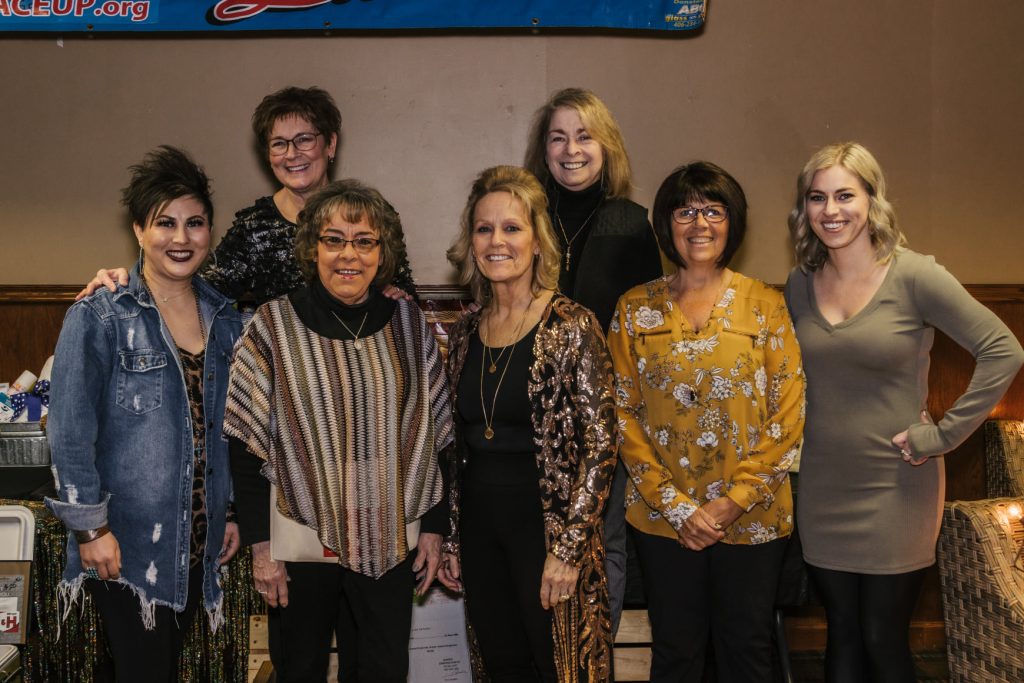 Kacie Killen-Kennedy, Shannon Holmen, Jody Etchemendy, Roxanne Harding, Janet Bastian, Nancey Patch, Brandy Phair
Not pictured: Katie Donnelly, Cori Brothers