Main Content
We provide financial assistance for Eastern Montana residents
Wake Up and Lace Up is a 501(c)3 non-profit organization helps in several counties in MT: Carter, Custer, Dawson, Fallon, Garfield, McCone, Powder River, Rosebud and Wibaux.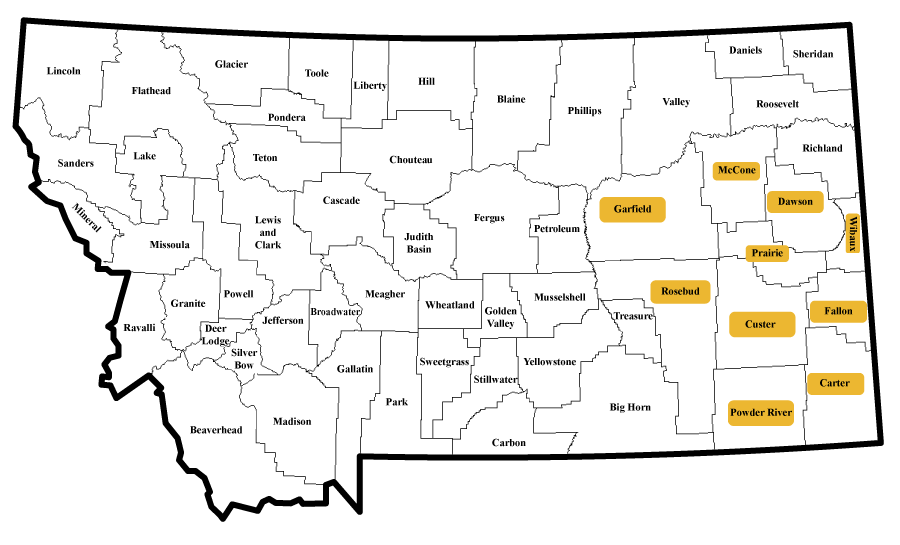 Help Your Eastern Montana Community
Your support and contributions will enable us to help others with serious illnesses. Your generous donation will fund our mission.
We support those with unexpected expenses due to serious medical conditions.
Even when a person has health insurance, the expenses of travel for specialty care create stress on families. Wake Up and Lace Up is meant to act as a safety net.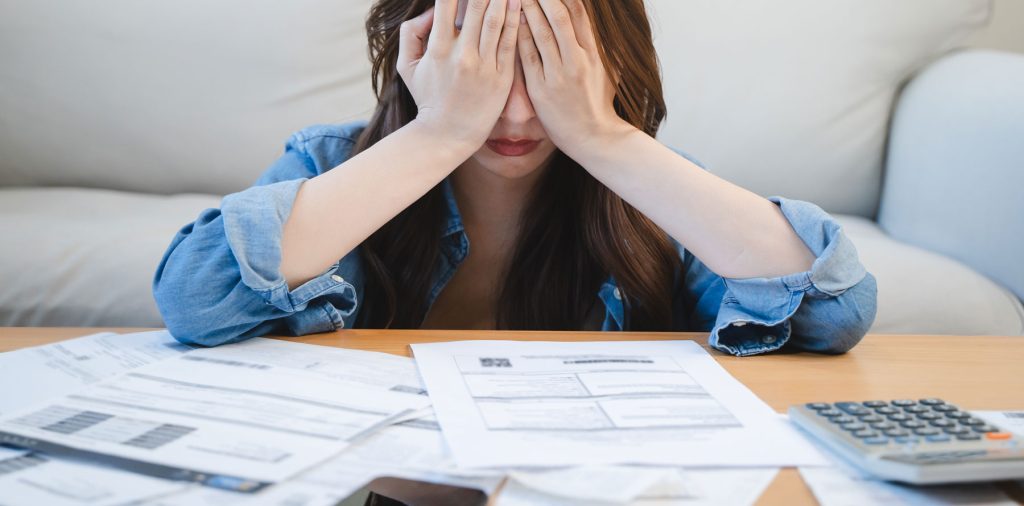 Donations stay in our community
The advantage of Wake Up and Lace Up is that it is supported by the people in our region for the people of our region. Wake Up and Lace Up strives to directly impact our neighbors.